The Congruence Engine Project
New films on display made in association with the Science Museum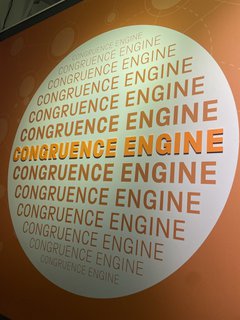 This new display will uncover and explore unknown stories from Newcastle's industrial history, through specially made films.
The films link together machines, folk songs, photographs and maps from Newcastle and beyond, bringing the city's heritage to life and allowing visitors to explore historical spaces and stories.
This display is the first public display from the Congruence Engine in partnership with Science Museum, part of a national iniatitive.
Using AI technologies, the project connects thousands of objects, documents, maps, photographs and films from hundreds of museum collections and archives to tell new stories about the nation's industrial history, creating an interconnected National Collection.