SEND Provision
Adapting our provision to meet your needs
At Discovery Museum we are dedicated to supporting all learners including those who have special educational needs and disabilities. To support these learners we are keen to work in partnership with teaching staff to adapt as appropriate our core workshop offer to provide inclusive learning experiences. You can find information about the workshops we offer groups here.
We have produced a Visual Story of the Museum which some children may find useful to see before a visit and and can be downloaded from here. There is also an online guide with a Street View of the different floors in the Museum which you can use to explore the Museum before a visit. This may be beneficial to some of our visitors with conditions that cause anxiety when entering a new environments. You can view the Street View of the Museum from here
To organise a visit that will fully support your group then please speak to one of the experienced members of the learning team on 0191 277 2183 or email learning@discoverymuseum.org.uk.
Visit resources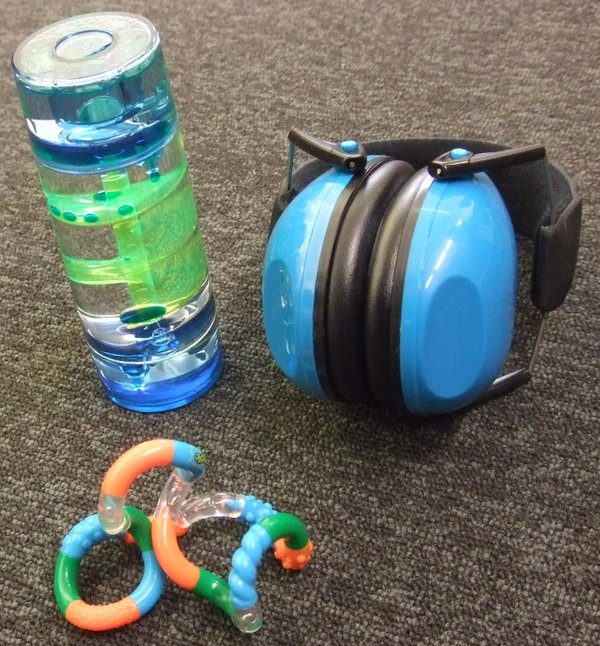 On site we offer a small range of resources that may help some children with additional needs cope with the busy museum environment. If you would like to borrow these resources during your trip then please let a member of staff know when you are making a booking via one of the workshop links or by emailing learning@discoverymuseum.org.uk directly.