Turbinia Cafe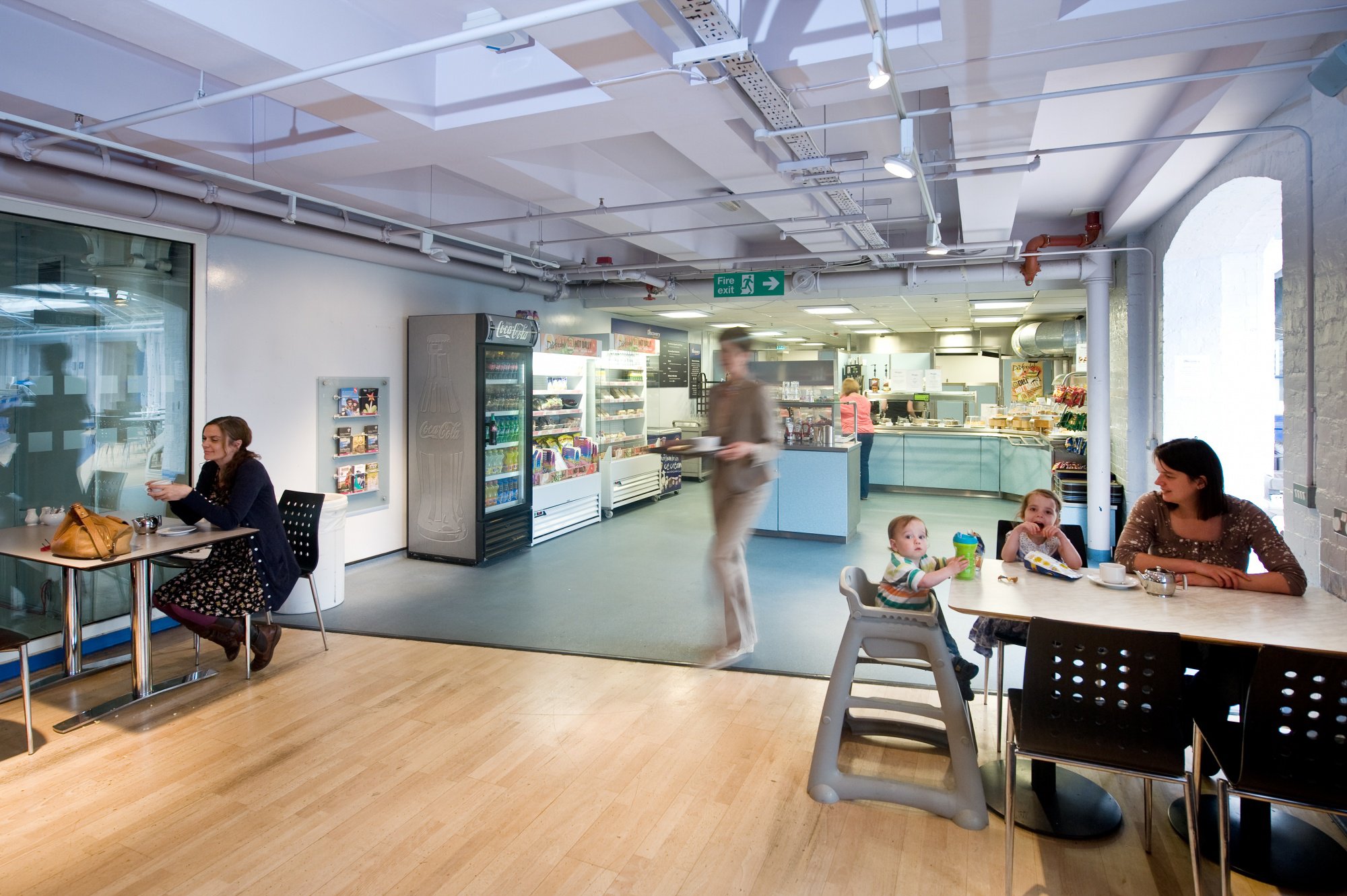 Why not have a break at Turbinia Cafe, situated on the second floor? Sit back and relax with a cup of tea and slice of cake whilst enjoying the views of the museum and Turbinia.
The cafe serves hot and cold meals, snacks and drinks and has a dedicated children's menu.
The menus are regularly changed to include seasonal specials such as curries, pastas and hot pots. Freshly made sandwiches and cakes plus other sweet treats are available alongside a full range of teas, coffees and cold drinks.
Little visitors can chose from our Young Discoverers menu or select a range of goodies to go in a kids box before finishing off with a trip to the pick and mix or ice cream freezer.
Turbinia Cafe is fully accessible with large print menus, large handled cutlery and open handled mugs available on request.
Opening times:
Monday - Friday: 10am - 3.30pm
Saturday and Sunday: 11am - 3.30pm
For more information about the cafe please contact us events@twmuseums.org.uk

Hot food finishes at 2:30pm
Sandwiches and soup are available until 3pm

Hot drinks and cake are available until 3:30pm