Turbinia Cafe
Turbinia Cafe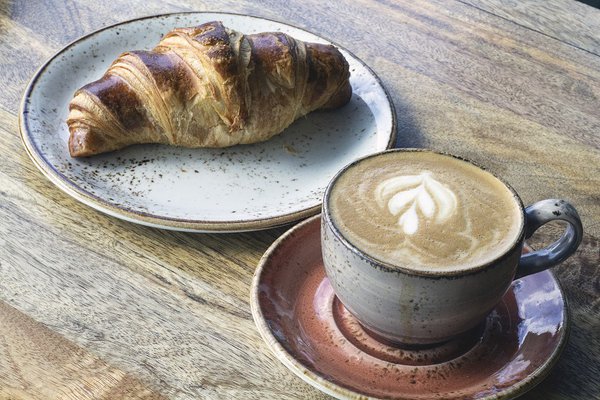 Take time out in the Turbinia Café. The food served by our great people is home-made and locally sourced. Be sure to try out one of our dishes during your visit, indulge in the food we have to offer.
Our team will ensure that service is second to none, pick a table, remember your table number and head over to our counter so we can take your order. Drinks and food will then be bought over to you. Make yourself comfy!
Our Fairtrade espresso coffee has been carefully blended to select the best flavours. Arabica from Central America and Brazil provide the sweetness and chocolate notes, while a pinch of Robusta gives that little extra kick. Each batch is then carefully roasted to provide a rich, full body and smooth finish. Plus, our espresso blend is Fairtrade certified so it tastes good – and does good! Our blend of coffee is totally delicious, we serve a range of coffees, teas and soft drinks for our customers to enjoy.
Great food served by great people.