Story of the Tyne
The great River Tyne, from its history to its importance to the region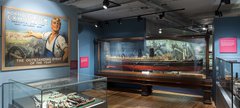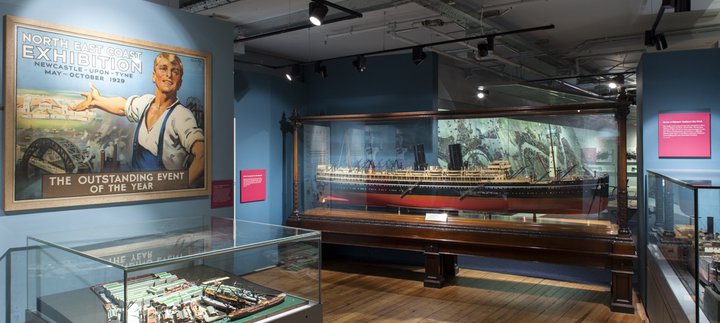 Times
Weekdays 10am - 4pm
Weekends 11am - 4pm
Price
Free entry, donations welcome
The River Tyne is one of Britain's most successful trading rivers and a powerhouse of the nation.

This gallery highlights some of the key industries that scatter the shores of the Tyne from the mouth of the river between Tynemouth and South Shields all the way up past Scotswood and Blaydon.
Displays include full size boats, a ship model wall, a model of the river as it flows from its source, models of the important routes across the river including the swing bridge and so much more.