Destination Tyneside
Discover the stories of people who have chosen to make Tyneside their home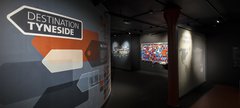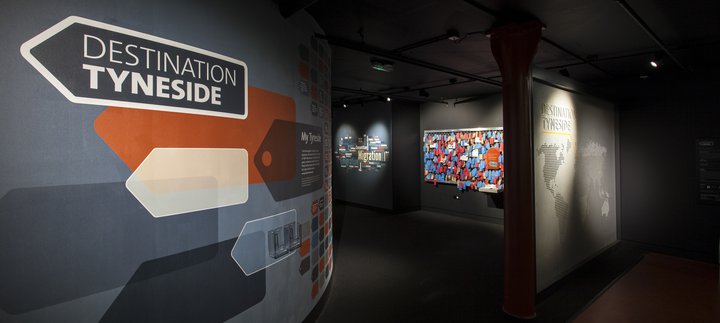 Times
Weekdays 10am - 4pm
Weekends 11am - 4pm
Price
Free entry, donations welcome
By 1911 one third of the population of Tyneside were migrants or children of migrants.
Jobs in coal mining, shipbuilding and heavy engineering meant the North East became a major centre of migration as people travelled far and wide in search of a better way of life.
More recently Tyneside has experienced yet another growth in people moving to the area. Destination Tyneside looks at the insightful stories of people who have made Tyneside their home.
---
You belong here...
Honour your family's heritage on Tyneside by adding a name to our commemorative wall. My Tyneside Wall is a permanent display of individual or family names in Destination Tyneside.
To contribute your name (or that of your family or ancestors) please email mytynesidewall@discoverymuseum.org.uk and request an application form. Alternatively you can donate online.