KS1, KS2 & KS3: History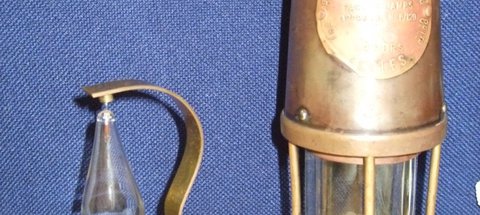 Tour length: 1 hour
Maximum number of children: 30
Cost: £60
You can see footage of Turbinia, one the museum's best loved displays which was powered by a steam turbine invented by Charles Parsons, being transported through the streets of Newcastle to Discovery Museum in 1994 if you follow this link to our You Tube page.

To find out more information about Turbinia a visitor, David Glover has created a short independent film about the vessel which can be viewed if you follow this link.
From steam turbines to incandescent light bulbs, join museum staff on a tour to learn about five great inventors; George Stephenson, Robert Stephenson, William Armstrong, Charles Parsons and Joseph Swan; who lived and worked in the North East during the Victorian times.
Why not support this tour with an additional workshop:
George and Robert Stephenson: Rocket and Rainhill Trials
Joseph Swan: Lightbulb and Circuits