Dominion Geordies in World War One
This is a historic exhibition. It is no longer available to visit and this page is only retained as a record of the previous event. For current and future exhibitions, visit our
What's On
page.
The stories and lives of geordies who served in commonwealth armies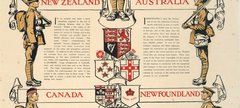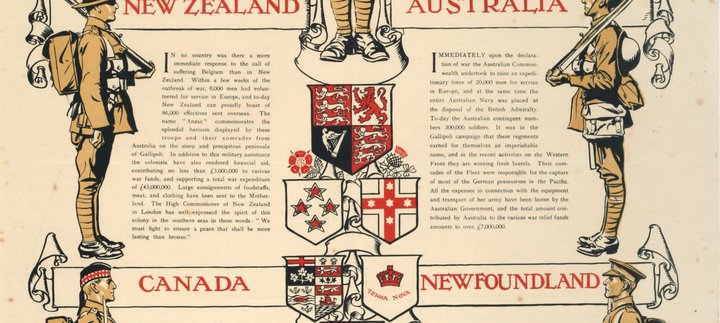 Until 28 February 2017 (historic exhibition)
Over 7,000 men and women from the North East of England served in the Canadian, Australian, and New Zealand armies during the First World War.
This exhibition draws upon the research undertaken for the 'Dominion Geordies' project at Northumbria University. The project recruited volunteers from around the world to research the lives and wartime service of 'Geordies' in the Dominion armies (Australia, New Zealand, Canada, and Newfoundland) during the First World War. The ambition of the project is to understand why these men and women left the region before 1914, why they joined up, and why many of those who survived the war chose to make their lives in distant lands.

The exhibition concentrates on the stories of around a dozen men who, having travelled thousands of miles to the various Dominions to make new lives, enlisted and fought for their adopted countries.