*CANCELLED* Second to None: 200 Years of the Northumberland Hussars
This is a historic exhibition. It is no longer available to visit and this page is only retained as a record of the previous event. For current and future exhibitions, visit our
What's On
page.
*In response to the COVID 19 pandemic this event is cancelled.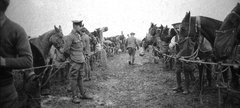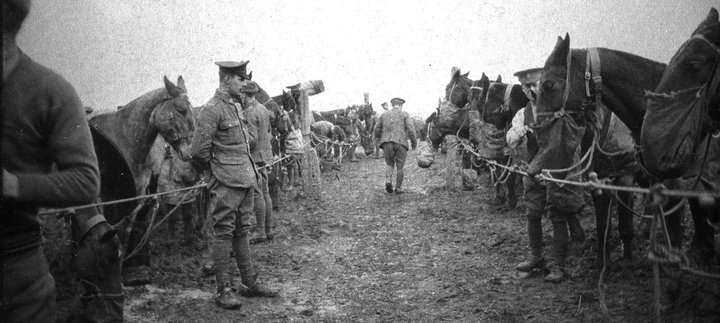 Until 1 April 2020 (historic exhibition)
The bicentenary of the Northumberland Hussars is being celebrated through a new exhibition at Discovery Museum.
Originally known as the Northumberland and Newcastle Volunteer Cavalry, the regiment was formed in 1819 to support the authorities during times of civil disturbance, such as the strike by Tyne keelmen in 1822.
In 1876 its name changed to the Northumberland (Hussars) Yeomanry Cavalry and the regiment served during the Second Boer War.
In World War 1 the Northumberland Hussars were the first territorial regiment to see action and performed with great distinction at the First Battle of Ypres in October 1914.
In World War 2 they converted from cavalry and became 102 (Northumberland Hussars) Anti-Tank and Anti-Aircraft Regiment Royal Artillery Regiment. In this capacity they were in almost constant action, from the Western Desert, the German invasions of Greece and Crete, to the invasion of Sicily, and then D-day, Normandy and across the Rhine.
Today, the regiment exists as Command and Support (Northumberland Hussars) Squadron of the Queen's Own Yeomanry, based at Fenham Barracks in Newcastle, and maintains close links with the Light Dragoons. Since 2003 the squadron has provided numerous reserve soldiers as individual reinforcements to regular cavalry regiments for operational service in Iraq and Afghanistan.
The exhibition, featuring artefacts and audio illustrating the rich heritage and proud tradition of the regiment, will run until April 2020.