October half term at Discovery
This is a historic exhibition. It is no longer available to visit and this page is only retained as a record of the previous event. For current and future exhibitions, visit our
What's On
page.
Family activities during half term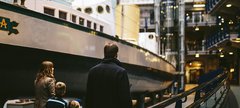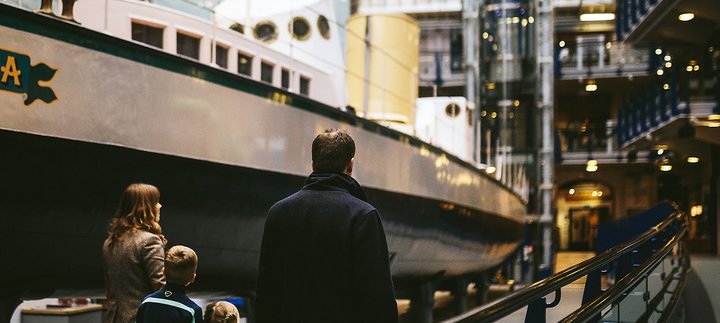 Until 29 October 2017 (historic exhibition)
Visit this October half term for military-inspired activities and events inspired by our new exhibition, Charge! The Story of England's Northern Cavalry, which opens on Saturday 21 October.

There will be lots to see and do all week, including:
Saturday 21 October - launch day
11am - 3pm
Celebrate the opening of Charge! with activities, including object handling, craft sessions and light armoured vehicles on the Plaza.
Tuesday 24 (sold out) & Thursday 26 October
Radio building
10am – 12pm
£6 per workshop, booking essential Book now
Join Sound Artist Ben Freeth to build your own crystal radio transmitter from scratch.

Wednesday 25 October – Balaclava Day
To mark the anniversary of the Battle of Balaclava (25 October 1854), experience Crimean War medicine with Florence Nightingale and modern facilities in a real army field hospital with the Royal Army Medical Corps, an indoor assault course, plus crafts and object handling.
Film, talk & tour: Battle of Balaclava
Film: The Charge of The Light Brigade
12 – 2.30pm
£3, booking essential
Sit back and enjoy a special screening of the 1968 classic film, based on the British light cavalry's ill-fated role in this famous charge.
Talk & Tour
3 – 4pm
£4, booking essential
Find out more about the British light cavalry's charge against Russian forces during the Crimean War. This talk is followed by a guided tour of the new Charge! gallery.
Multi-buy offer: Book for the film, talk & tour for only £6.