Museum trails
Uncover untold tales in our self-led trails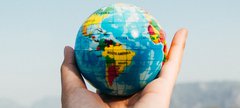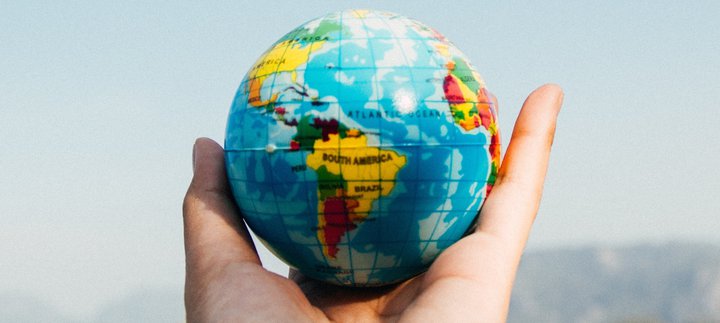 Unlock new stories and untold tales.
Our new free family friendly museum trails allow you to delve into the galleries in new ways, taking a fresh perspective on our displays and the achievements of people on Tyneside.
Download as a pdf to print or view on your device when you visit with the museum's free Wi-Fi.