Movement
This is a historic exhibition. It is no longer available to visit and this page is only retained as a record of the previous event. For current and future exhibitions, visit our
What's On
page.
Documenting the lives of black and minority ethnic women from the North East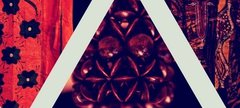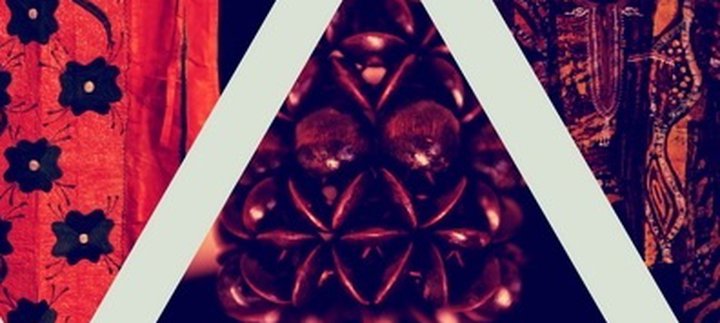 Until 13 March 2017 (historic exhibition)
The Movement exhibition documents an important part of the region's heritage and the BAM! Sistahood! project's development in digitally recording diverse women's lives in the North East. It forms part of an archive created by women who are part of the BAM! Sistahood! project.

Using objects, printmaking, textiles, digital photography and film as a way to explore difference as well as cross cultural similarities, Movement gives an insight to the many diverse aspects of women's heritage in the North East.
The exhibition documents the wide range of work that the BAM! Sistahood! Project participants have developed across the region from traditional textile folk art to the highly skilled execution of large-scale lino-prints, video and digital photography. The exhibition will also display a range of objects from Sierre Leone, Nigeria and Indonesia that have not yet been publically displayed and document the cross-cultural migration journeys of women who have been instrumental in political and social change across the region.