Making Waves: A Festival of Sound
An exploration of sound from Tyneside's past and music technology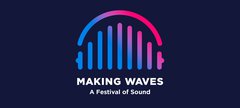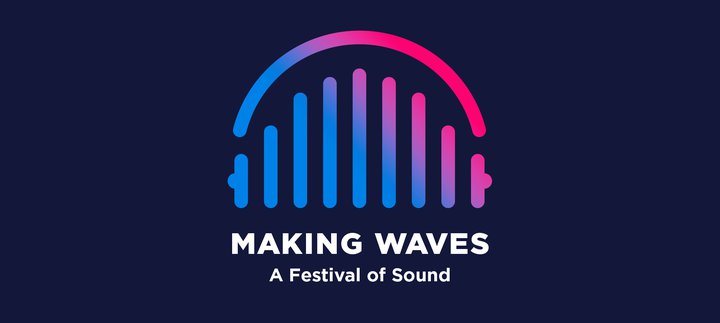 Online with Google Arts & Culture, throughout the museum galleries, and with a family event programme

Free, donations welcome.
An exploration of sound including the sounds of Tyneside's past and the development of music technology.
Making Waves: A Festival of Sound programme has
Two new online exhibitions - Unlocking our Sound Heritage and A History of Music Technology in the Home
New gallery panels highlighting sound related objects from record players to car horns with a QR code to experience the object and an associated sound simultaneously
A family event programme for under 5s and school aged children featuring:
- Hartbeeps musical sessions for babies and toddlers
- Hartbeeps Baby Disco – for new walkers and their families
- Sonic Sounds – the Sounds Around – be a sonic investigator and artist – can join in as a family group
- Street Scientists – sound inspired science buskers in the galleries
Sounds featured in the online exhibition tell a rich story of the diverse history of our region. We'll be asking you over the course of the programme which sounds you think we should capture to reflect Tyneside in 2021-2022.
The Unlocking our Sound Heritage online exhibition features recordings digitised as part of the British Library Unlocking Our Sound Heritage project – which has preserved sound recordings that were at risk of being lost forever.