Making Waves: A Festival of Sound
This is a historic exhibition. It is no longer available to visit and this page is only retained as a record of the previous event. For current and future exhibitions, visit our
What's On
page.
An exploration of sound from Tyneside's past and music technology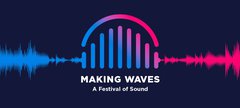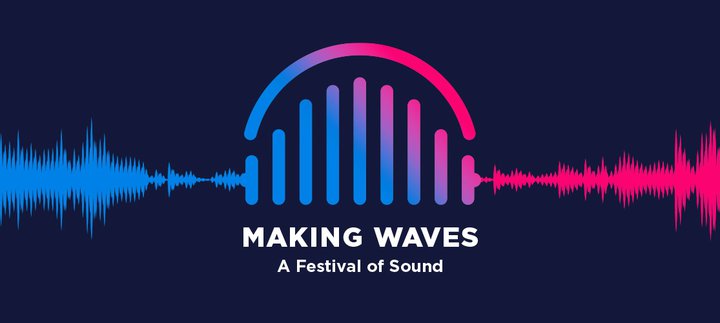 Until 27 March 2022 (historic exhibition)
An exploration of sound including the sounds of Tyneside's past and the development of music technology.
Making Waves: A Festival of Sound features
Sounds featured in the online exhibition tell a rich story of the diverse history of our region. We'll be asking you over the course of the programme which sounds you think we should capture to reflect Tyneside in 2022.

The Unlocking our Sound Heritage online exhibition features recordings digitised as part of the British Library Unlocking Our Sound Heritage project – which has preserved sound recordings that were at risk of being lost forever.
We want to know what sounds you think represent contemporary Tyneside - tell us at archives@twmuseums.org.uk or by Tweeting @TWARchives. In April - we'll collect the most popular ones for the collection.