From Petticoats to the Front Line
This is a historic exhibition. It is no longer available to visit and this page is only retained as a record of the previous event. For current and future exhibitions, visit our
What's On
page.
A new display in Charge! highlighting the history of women in The Light Dragoons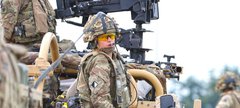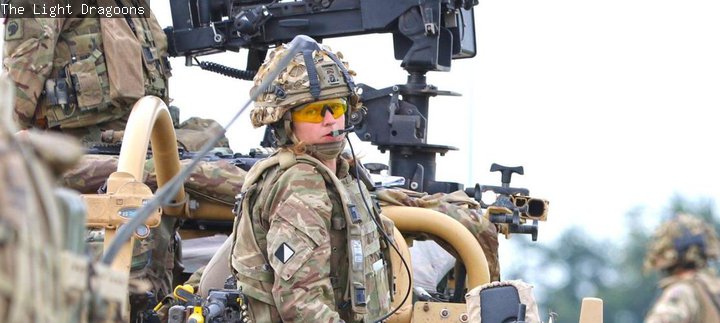 Until 24 February 2023 (historic exhibition)
Today the proportion of women serving in the Army today has never been higher, with women now being able to serve in all combat roles.
However, this hasn't always been the case. This exhibition tells that story, from the first woman to join the regiment in the 1780s to the more recent recruits of The Light Dragoons.
[Image shows Lt. Alice Strawbridge commanding a Jackal armoured vehicle during training exercise with The Light Dragoons, Thetford, 2020.]