D-Day commemorative talk
This is a historic exhibition. It is no longer available to visit and this page is only retained as a record of the previous event. For current and future exhibitions, visit our
What's On
page.
The 13th/18th Royal Hussars and the road to Sword Beach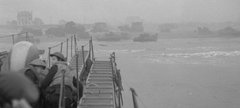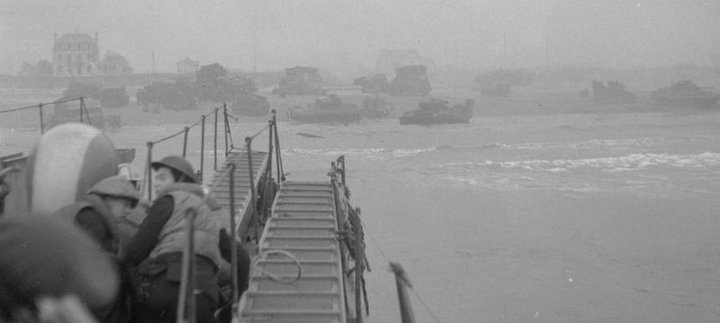 6 June 2019 (historic exhibition)
A talk by the staff and volunteers of Charge! The Story of England's Northern Cavalry emphasising the role of the 13th/18th Royal Hussars and their deployment in the first wave of the invasion force in their Duplex-Drive amphibious Sherman tanks.
This will be followed by time in the new D Day exhibition within the Charge! gallery.