Arrivals: Making Tyneside Home
This is a historic exhibition. It is no longer available to visit and this page is only retained as a record of the previous event. For current and future exhibitions, visit our
What's On
page.
A photographic exhibition of portraits by Jeremy Abrahams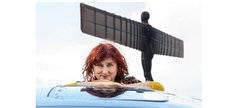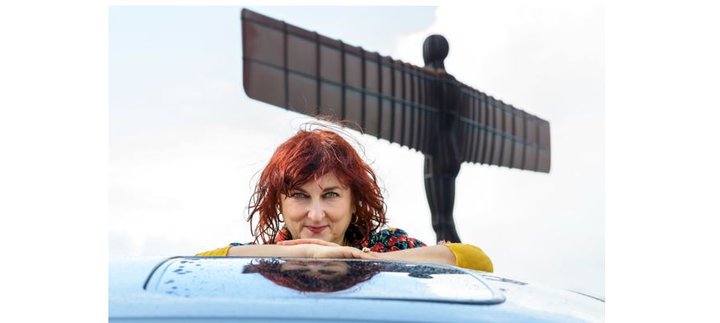 Until 3 November 2019 (historic exhibition)
"Immigration has always been part of our lives in society and, of course, it always will be." Jeremy Abrahams
In tribute to Tyneside's diverse population, this powerful series of portraits by photographer Jeremy Abrahams documents the experience of people who have migrated to the region from overseas.
The exhibition captures the stories of 41 individuals who settled here between 1939 and 2018 and explores why they left their country of origin and provides an insight into how they feel about their adopted home.
The debate around immigration has long been an ongoing one. Jeremy's documentary style focuses on positive representations of migration and related issues, and invites visitors to consider their own attitudes towards immigration.
Since becoming a professional photographer in 2014, Jeremy has had three solo exhibitions and his pictures have appeared in The Guardian, The New York Times and The Sunday Times.