Seasides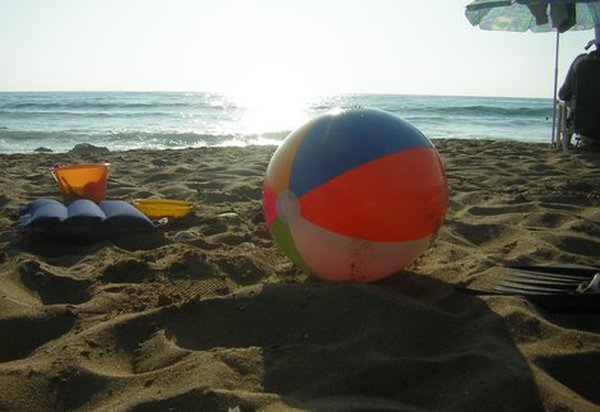 We are so lucky in the North East to have such a huge stretch of coast, with beautiful seaside towns and white sandy beaches. Did you know that there are 112 beaches in the North East?

What is your favourite thing to do at the seaside? Is it building sandcastles or going for a splash in the sea? Or maybe you look forward to a bag of chips (with added sand) or a huge ice cream?
In this activity sheet create your own pin wheel to catch the fresh sea breeze, and make your own sand using ingredients from your kitchen.
Watch this *how-to* film to make your own ice cream or slushie at home.
If you are a school, why not consider loaning a Box of Delight. The team have collections of objects which can be loaned to support topics in the classroom. You could loan some Seaside themed boxes.