May half term
This is a historic exhibition. It is no longer available to visit and this page is only retained as a record of the previous event. For current and future exhibitions, visit our
What's On
page.
Have fun learning together this half term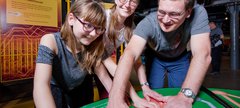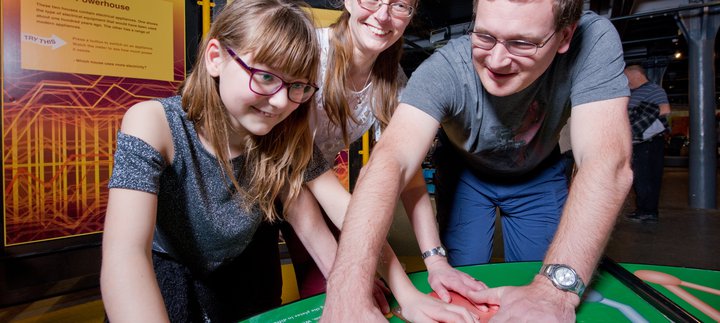 Until 2 June 2019 (historic exhibition)
*Last chance to see*
Closes 2 June 2019
Circus! Show of Shows
Celebrate 250 years of circus in Great Britain through rare memorabilia and original props at this new exhibition.
Delve into the drama of the big top and explore the incredible stories behind the spectacle. With wondrous surprises for all ages.
---
Tuesday 28 & Thursday 30 May, 10am-2pm (drop-in)
Discovery Days: Springtime Flower Fun
Come and join us for fun with flowers. Decorate a flowerpot and plant some seeds, or create your own paper flower.
---
Tuesday 28 - Thursday 30 May, 11am-2pm (drop-in)
Charge! Veterans in the Gallery
Meet real-life cavalry veterans and find out more about their own experiences as cavalry soldiers, and enjoy a guided tour around the gallery.
---
Wednesday 29 May, 11am-3pm (drop-in)
Inventive Wednesdays
Discover real life inventions on display in the museum, then have-a-go at making your own creations out of recyclable materials, in our Play+Invent Space.