Circus! Show of Shows
This is a historic exhibition. It is no longer available to visit and this page is only retained as a record of the previous event. For current and future exhibitions, visit our
What's On
page.
Celebrate 250 years of circus in Great Britain through rare memorabilia and original props at this exhibition.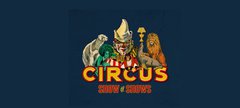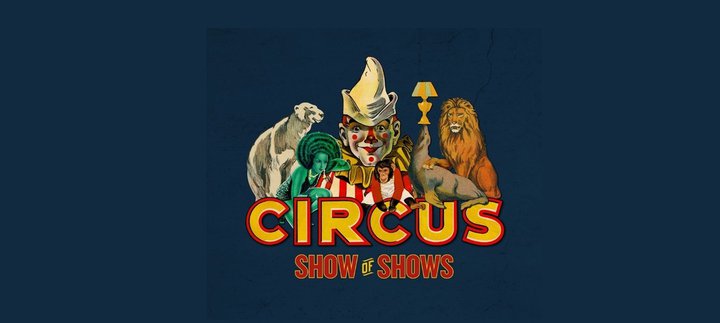 Until 2 June 2019 (historic exhibition)
Delve into the drama of the big top and explore the incredible stories behind the spectacle.
With wondrous surprises for all ages, including school holiday activities inspired by the exhibition.
Gallery highlights include the fabulous Arthur Fenwick Collection of circus art and memorabilia, a collection of national importance spanning the 1770s up to the 1950s.
We will also shine the spotlight on the fascinating life and career of Tyneside's nineteenth century clown and entertainer extraordinaire Billy Purvis, as well as exploring the history and development of clowns in the circus ring.
The story will be brought right up-to-date with the inclusion of the Family La Bonche Collection providing an intimate and colourful look at contemporary Newcastle and North East circus communities and the contribution they make to the changing face of circus in our own times.
This exhibition shares the highs and lows of the history of circus, of which animal acts were one aspect when they first appeared from the mid-19th century. The exhibition addresses both sides of the argument, a debate that incidentally has been going on since the end of the 19th century. The Performing Animals Defence League was in fact founded in 1914 in response to the treatment of animal acts in circuses and in music halls.

---
Circus! Show of Shows, is a series of major exhibitions celebrating 250 years of circus in Great Britain. Exhibitions at Discovery Museum, Sheffield's Weston Park Museum and Time and Tide Museum of Great Yarmouth Life are co-curated by The University of Sheffield's Professor Vanessa Toulmin, one of the UK's preeminent circus experts.

Circus! Show of Shows is made possible thanks to National Lottery players through the Heritage Lottery Fund (HLF).
Circus 250 is a UK-wide celebration marking the anniversary of this most pervasive, popular, born-in-Britain art form. Circus 250 will see museums, filmmakers, designers, theatres, orchestras, schools, libraries and circuses will all join in – circus is everywhere and for everyone.