Brilliant Bricks
This is a historic exhibition. It is no longer available to visit and this page is only retained as a record of the previous event. For current and future exhibitions, visit our
What's On
page.
A LEGO® Timeline of Northern Innovation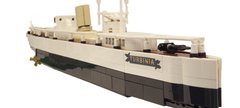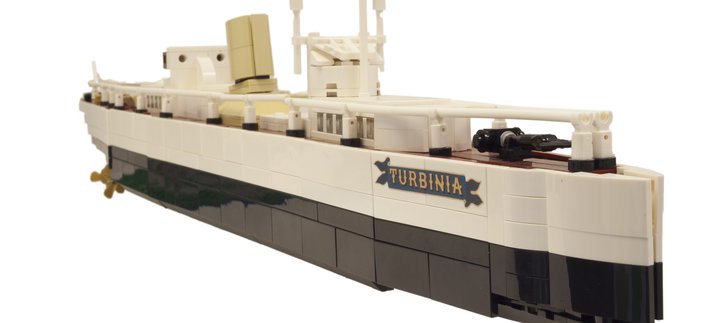 Until 3 November 2019 (historic exhibition)
Pioneering northerners have been transforming our world with their clever inventions for centuries. This exhibition, built by LEGO® creator Steve Mayes, highlights what the North has done for the world through 45 intricate models, using 50,000 mini bricks.

See how many of these northern innovations you recognise in this 3D timeline, which features everything from the Geordie Lamp, Stephenson's Rocket and Turbinia through to the futuristic Hyperloop. Don't forget to look for the real life Geordie inventions around the museum.