Ships and Shipbuilding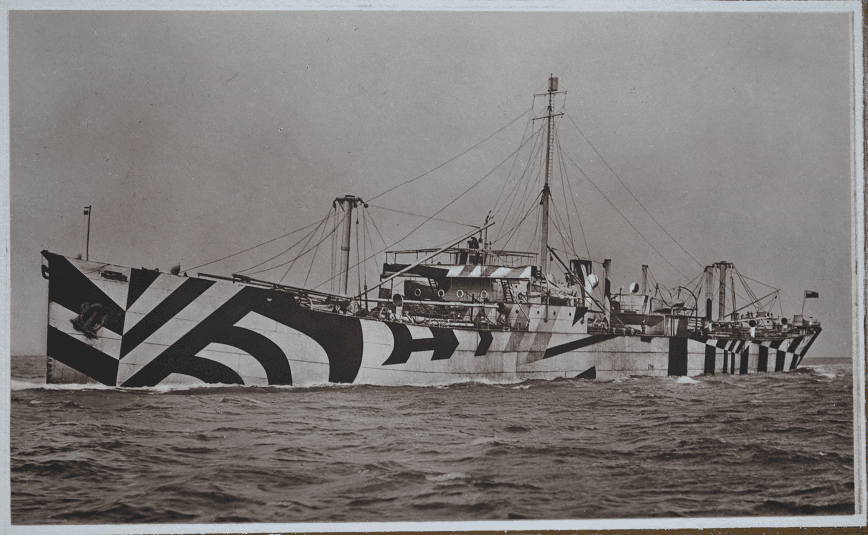 Did you know that since 1294 there has been a ship building industry on the River Tyne? The earliest recorded was the building of a galley for the King's Fleet.
Ships have been so important to the North East for work and money. They provide transport for goods made in the area, carry fisherman out to sea and were built around the shipyards on the river.
Experiment with floating and sinking and discover the different parts of a ship.
Watch how to make your own paddle boat at home powered by kinetic energy.
Play port and starboard with your group.
Have a go at simple coding and direct a ship out of the Tyne.
Discover how to make a simple compass.
Can you complete our riveting challenge?
The Tyne and Wear Archives Flickr page has a range of shipyard and shipbuilding photographs from around the Tyne and Wear.
If you are a school, why not consider loaning a Box of Delight. The team have collections of objects which can be loaned to support topics in the classroom. You could loan the Ships and Shipbuilding box.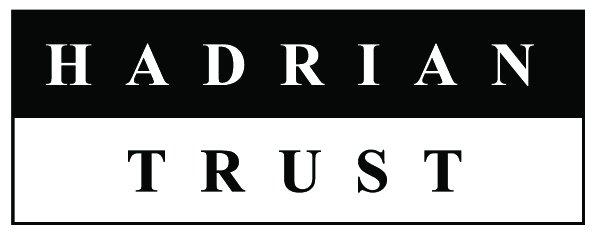 Kindly supported by