Illusion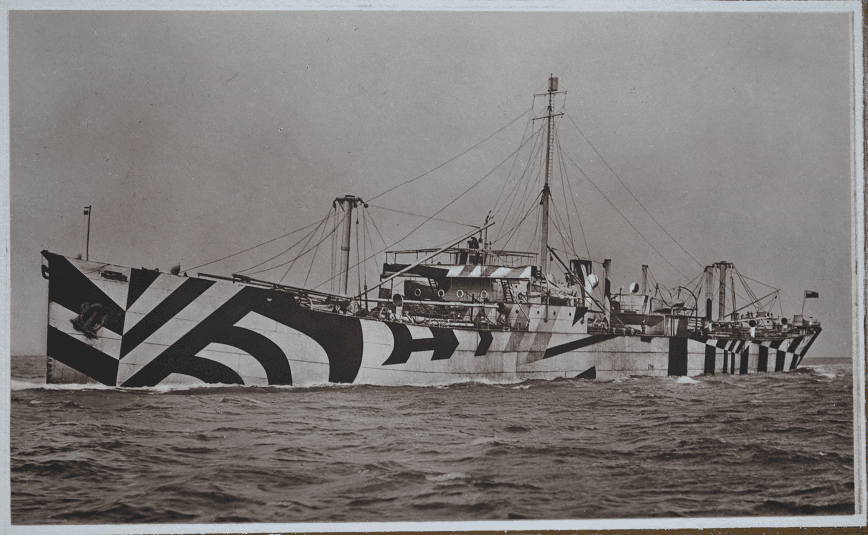 Have you heard of a Thaumatrope or a Zoetrope and what do they have in common with ships?
Discover all about these Victorian optical illusion toys and this WWI camouflage technique.
Download the zoetrope and dazzle ship resources here.
Watch our *how-to* video here making your own zoetrope using the above templates.
Kindly supported by