Week 2 - Transport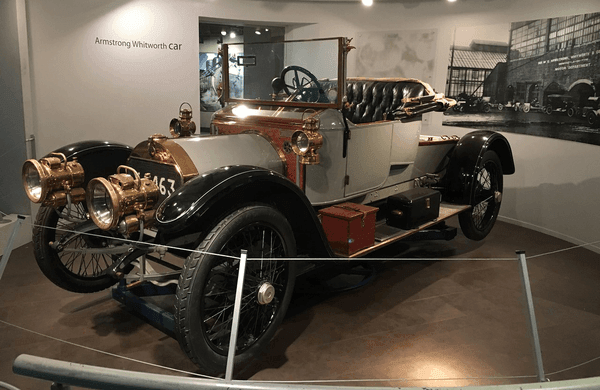 The Discovery Museum has a huge collection of science and industry objects and lots of these are related to transport. We have forms of transport like the steamship Turbinia and the electric powered Sinclair C5.
The collection also features the Gladstone Adams car windscreen wipers prototype and the first aeroplane joystick invented by Arthur George.
Try the different transport related activities by downloading the resources here.
See a video about Newcastle transport inventions and a how-to make your own balloon powered car.