Week 1 - toys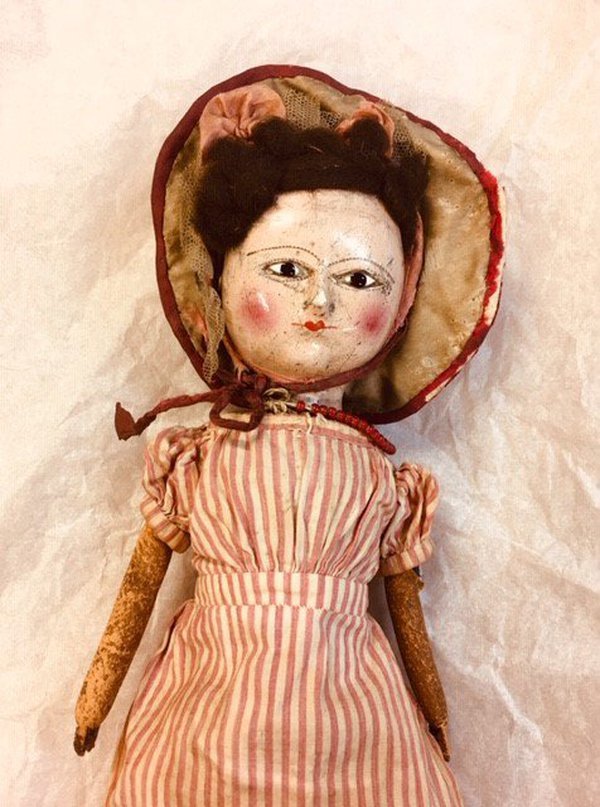 Discovery Museum's collection features a wide range of objects from science and technology to fashion and every day household items. You'll see many toys in the Newcastle Story gallery, especially Victorian toys.
Have a go at the different toy related activities by downloading the videos and activities below.
Compare and Contrast Challenge and Toy Treasure Hunt.
See a 5 minute how-to video on our Facebook page to make your own Cup & Ball.