Steam to Green
Discovery Museum's new two year programme launching summer 2024
Steam to Green: The North East Energy Revolution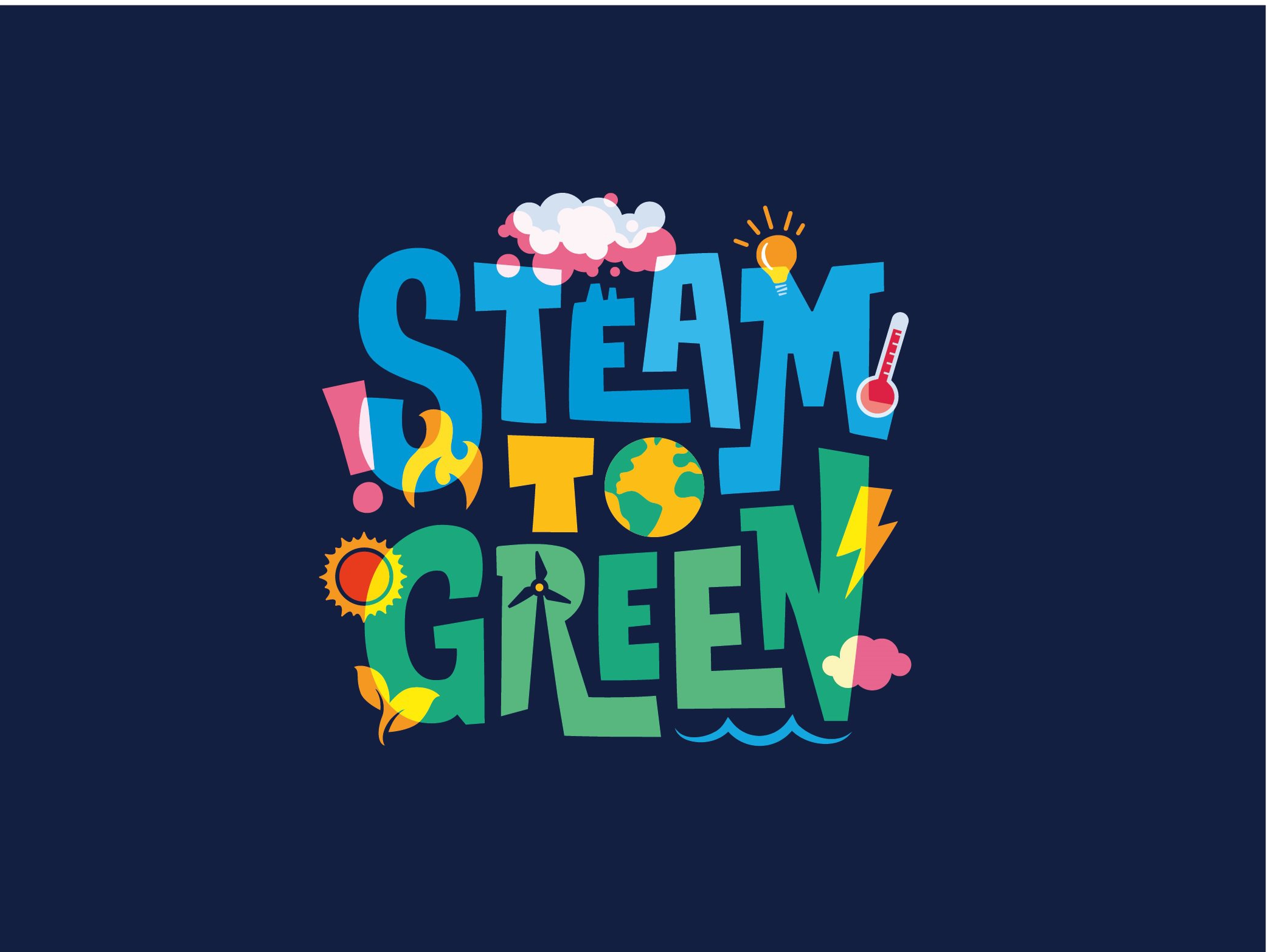 Steam to Green will highlight the latest innovations in green renewable energy including ground-breaking research taking place in the North East. It will also showcase science and engineering objects from the museums' historical collections, including some that have not been on display for many years.

Created in partnership with Newcastle University and drawing on expertise from across the green energy sector, the exhibition will celebrate the region's rich history of creativity and invention by connecting the old with the new and telling a compelling story of hope in the face of the climate crisis.
There will be a two year exhibition with a whole programme of family events, school workshops, Museum Lates night events for adults and Career's Fayre to promote the careers available for people in the region.