Planning your visit
Welcome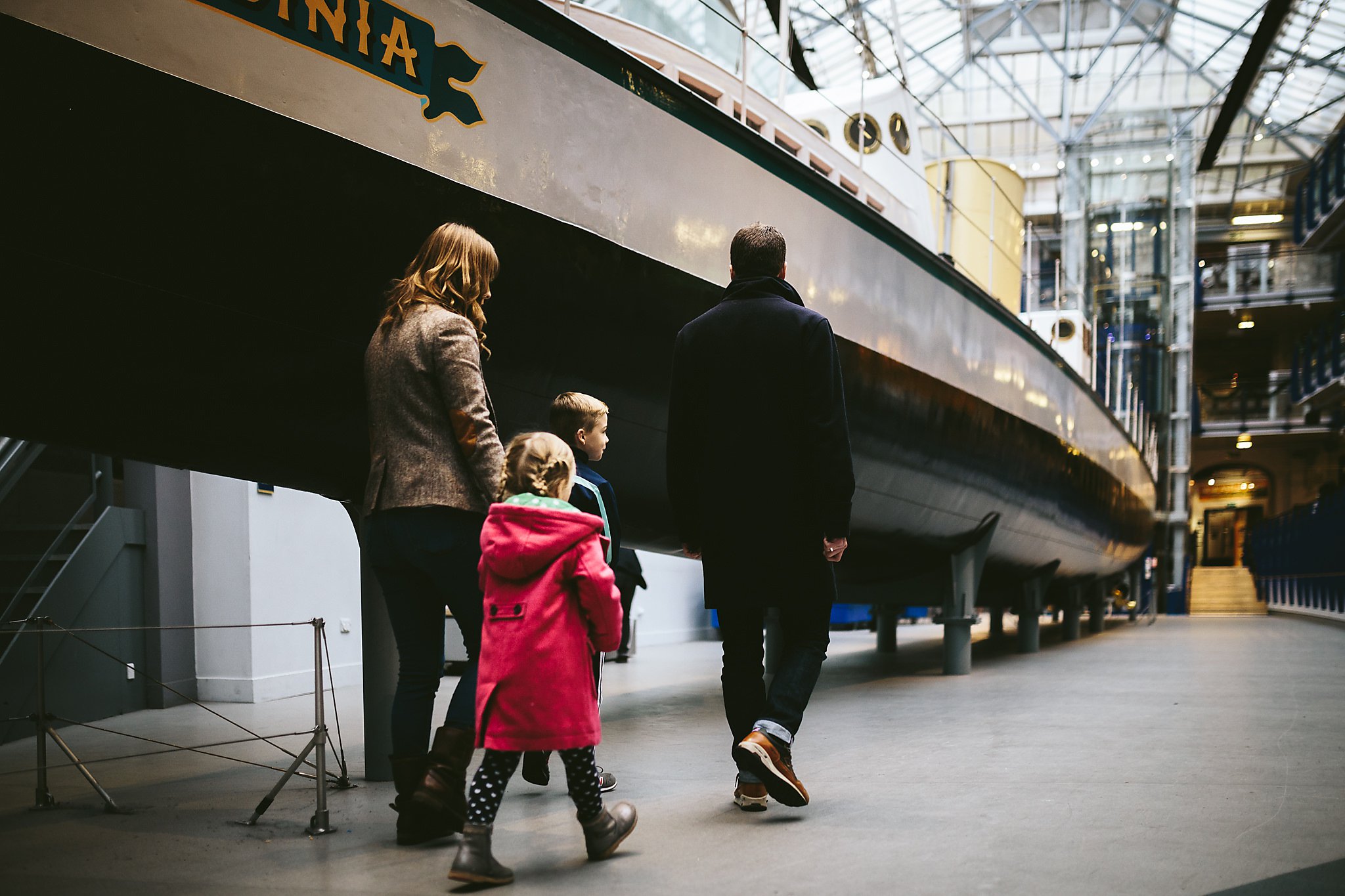 We want to make your visit as safe and enjoyable as possible so, there are some safety measures that we will be continuing to recommend:

We will continue to monitor visitor numbers to ensure the museum doesn't get too crowded.
We recommend wearing a face covering inside the museum.
Our staff and volunteers are on hand to help and answer any questions. For more detailed information, please read the sections below.
Opening hours
| | |
| --- | --- |
| Monday | 10am - 4pm |
| Tuesday | 10am - 4pm |
| Wednesday | 10am - 4pm |
| Thursday | 10am - 4pm |
| Friday | 10am - 4pm |
| Saturday | 11am - 4pm |
| Sunday | 11am - 4pm |
Closed Bank Holidays
Play Tyne (the water play for under 7s) room is currently closed. This is due to necessary maintenance work currently being undertaken.
Play + Invent creative space is open on event days.
When you arrive
If you have any of the symptoms of coronavirus, or if you have been in contact with anyone that has the virus in the last 10 days, please don't visit.
We recommend wearing a face covering inside the museum.
We will continue to display NHS QR code posters to make it easy for you to check-in to support Test and Trace. You will need to download the NHS COVID-19 app onto your mobile phone before you can scan the QR code. The app is available on Android's Google Play or Apple's App Store - search for NHS COVID-19.
During your visit
Our staff will greet you at a distance. They will be wearing face coverings and we have screens at our till points.
Unfortunately, some small spaces are still closed until it is safe to open them including Play Tyne.
Our café is open, serving hot and cold refreshments.
We cannot provide an indoor picnic space. Please help us maintain hygiene and protect our collections by not bringing food and drink into the museum.
We encourage you to use the hand sanitisers around the venue.
We have increased cleaning in all public areas of the building and especially in areas of high contact.
Schools and voluntary educational groups
If you wish to bring a school or college group to the museum please contact the Learning team who will be able to discuss your visit requirements directly with you. Email: learning@discoverymuseum.org.uk or call (0191) 232 6789.
The Learning Team now provide a new virtual learning programme - take a look here at what's available.
In the best interests of protecting our visitors and staff we will continue to wear masks and would strongly recommend that our visitors wear a mask to minimise the risk of spreading Covid 19 and other cold and flu viruses whilst indoors in our building.
Your support
This remains a very difficult time for us. Help us ensure art, culture and heritage continue to make a positive impact in our region.

Thank you!