Inventors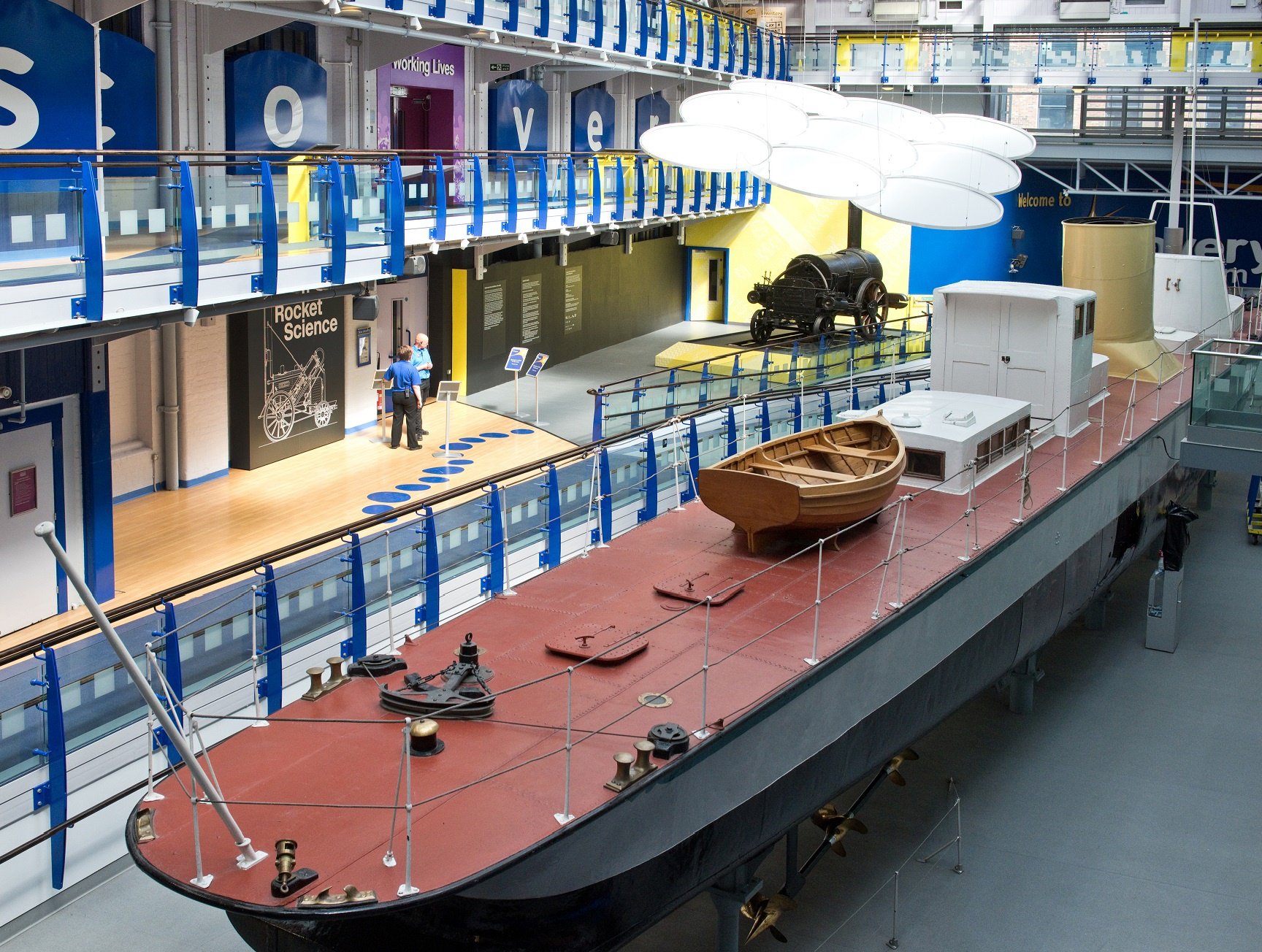 What is an inventor? Inventors make or design things that help to solve problems.

The North East has been home to many inventors and inventions, and some objects telling these stories can be found in Discovery Museum.
Explore the museum and find out about some of our exciting inventors.
Can you help Joseph Swan solve the Mystery in the Museum?
If you are a school, why not consider loaning a Box of Delight. The team have collections of objects which can be loaned to support topics in the classroom. You could loan some a George and Robert Stephenson themed box.