Flight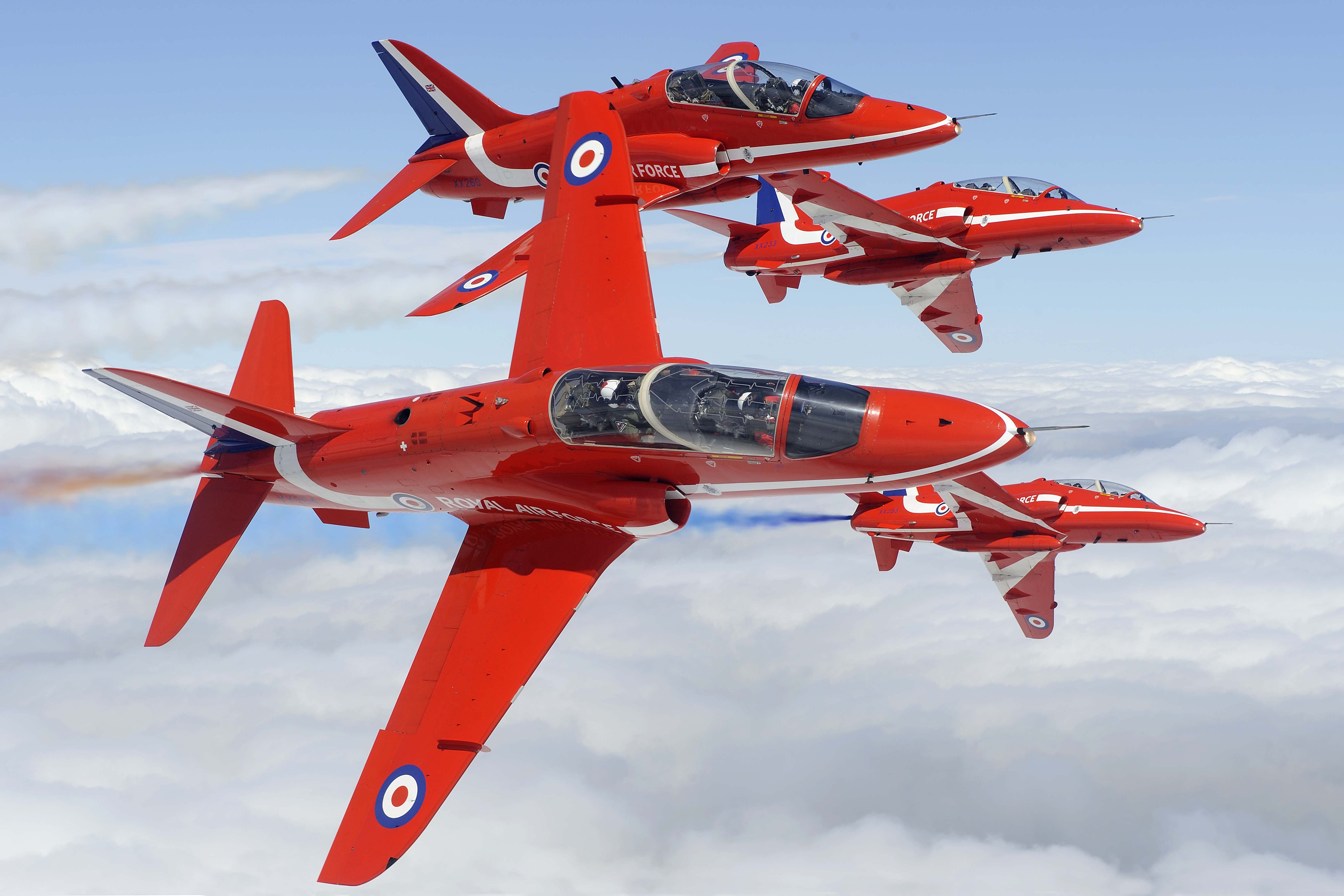 If you have ever visited the Roker and Seaburn seafronts in Sunderland the last week of July you may have been met with the loud roars of engines or whoosh as planes fly overhead as part of the Sunderland International Air show.

Traditionally the Red Arrows perform a series of acrobatics over the sea, leaving a trail of red, white and blue smoke.
Watch this *how-to* film to make a Red Arrow inspired kite.
Experiment with making helicopters and straw launchers - download your resource here.
Kindly supported by