Carousel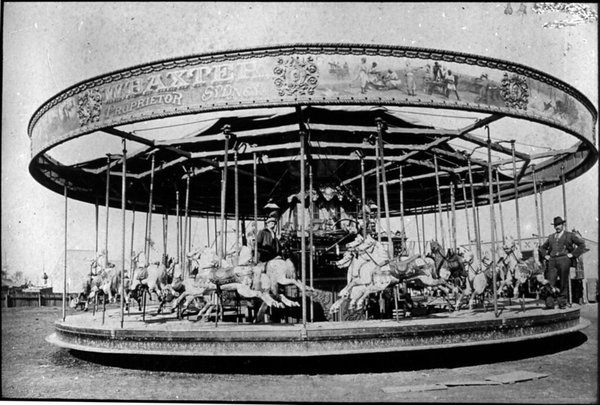 You usually find carousels at funfairs, traditionally with horses that you sit on and then go around and around for a short while. Can you think of anything in school or at home that spins?

Make a coin spinner, carousel and carousel horse in this series of activities.
Watch this how-to video to make your own spinning carousel at home.
The Tyne and Wear Archives and Museums Flickr page has a collection of historical images from fairgrounds and the Newcastle Hoppings fair.

Kindly supported by