Wonky Olympics
A comedy act to get families moving! Free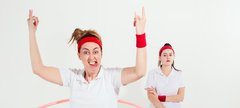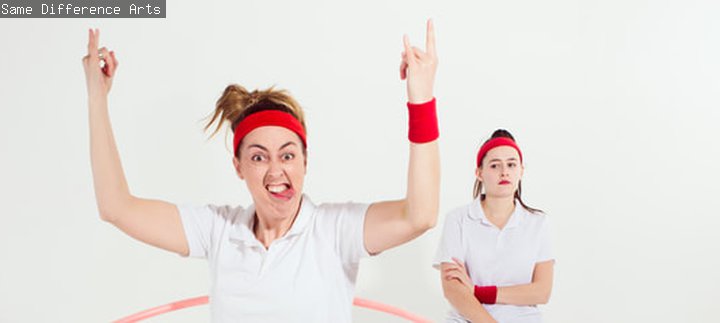 11am - 3pm. Free, drop in
Outdoor on the museum plaza
Suitable ages 4 - 12, but all ages are welcome to join in.
Every Wednesday during the school break we have free family events on the Plaza.
Two hapless PE teachers have decided to recreate the Olympic Games - with some cones, hula hoops - and a tiny megaphone.
This free family event at Discovery Museum is silly fun for kids and adults - a comedic act that'll get you moving. Expect to have a crack at assault courses and get fit, while smiling.
Wonky Olympics is brought to the museum by Same Difference Arts. Check out previous Wonky Olympics here.