Winter Wizardry
A Christmas Party to Remember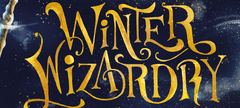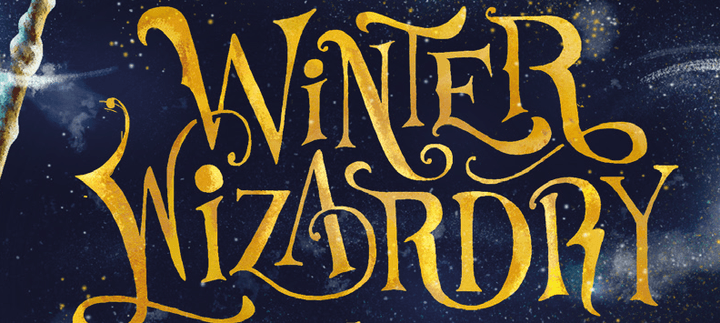 **Over 18s only**
Time:
7pm - 11.45pm

---
Ticket price:
£49.95 per person
Early bird price: £45 per person (book before 31 August 2019)
---
Book:

Tel: (0191) 261 2139
Email: events@twmuseums.co.uk
---
Wizardry menu: Download here

Calling all (grown-up) witches and wizards!

Join us for a Christmas party to remember in the spelltacular Great Hall. Enjoy a banquet under your house colours - which will you be?
There will be magic tricks and music - no muggles allowed (unless they are good at keeping secrets).
Fancy dress is optional with a prize for the most creative outfit.
This is the perfect Christmas outing for people who want to have fun.