Ways to Play: Invent
Playful activities for families - inventing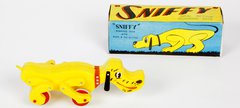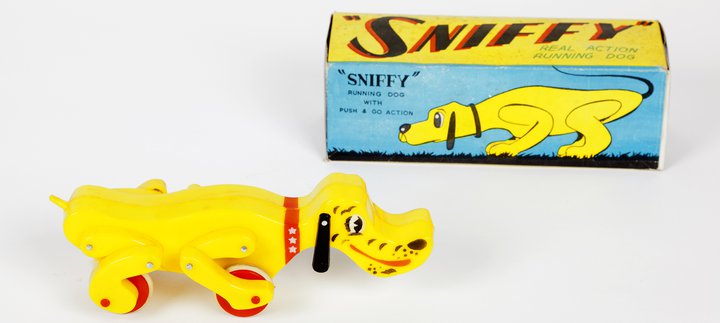 Have a look at the toys in your house
Do any of them have moving parts?
Can you work out how they move? How are the pieces connected together?
Have a go at drawing a design for your very own moving toy. Make sure to include lots of detail like what it will be made from and how it will move.
You could use this toy from the museum collection as inspiration. What do you think happens to his legs when the wheels turn?
PLAY +
Can you make a prototype of your toy out of recycled material? Can you make it move?