FULLY BOOKED Discovery Museum Uniformed Groups Event
Buy tickets
FULLY BOOKED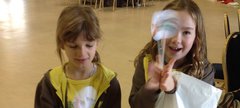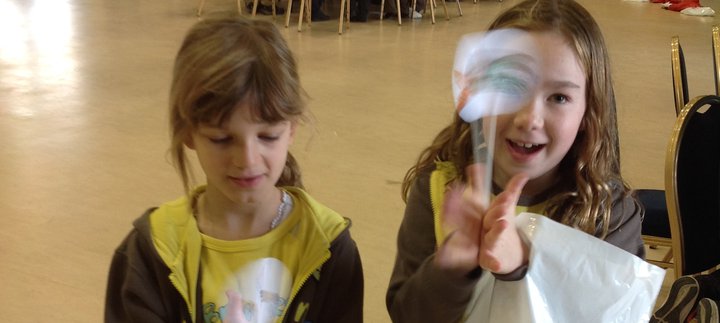 *THIS EVENT IS NOW FULLY BOOKED*
Date: 20th November 2021
Time: 11:00 - 1:00 + 2:00 - 4:00
Price: Full day £12** Half Day: £6 *
*Booking Fees Apply
** * If you would like to stay for the full day, please book tickets for both the morning and afternoon sessions and select a different set of activities e.g., activities 1-4 in the morning and 5-8 in the afternoon. When you get to the checkout you can choose to keep shopping and select the afternoon dates at this point.
If you have any questions or would like any further information then please contact the learning team by emailing learning@discoverymuseum.org.uk
*THIS EVENT IS NOW FULLY BOOKED*

Calling all Rainbows, Beavers, Brownies and Cubs! Come to the Museum and take part in a series of activities that will help you achieve some of the requirements for your badges. Activities will run up in the Great Hall and access to the main museum is free if you would like to spend all day here and explore the galleries before or after taking part in the activities.

To ensure that groups stay safe, this year activities will be timetabled and groups will take part in number of 30 minute facilitated activities. Groups can choose to stay all day and take part in all eight activities* or join us for a half day and take part in four activities. Young people will sit at tables that are reserved for their group only and equipment will be cleaned between uses. Groups will also be able to stay in the Great Hall over lunch to eat together if required.
Activities 1-4:
Delve into Local History with Boxes of Delight
Investigate Circuits with Discovery Museum
Be a nature detective with Great North Museum + Unlocking our Sound Heritage
Bugs n Stuff animal handling
Activities 5-8:
Get creative with the Laing Art Gallery
Experiment with sound with Unlocking Our Sound Heritage
Investigate robotics with CAD2code

Things we are doing to keep everyone safe:
Equipment cleaned between groups
Distances maintained between groups
Face masks recommended for adults (exempt adults still welcome!)