Invent, build and play your own crazy golf! Booking required.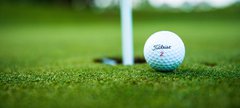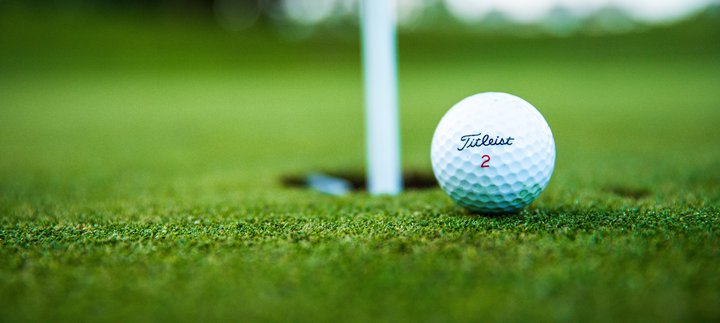 Great Hall, 4th floor
10.30am-12.00 pm and 1.00-2.30 pm

£6 per family (maximum of 6 people per booking, with at least one adult)

Pre booking essential, most suitable for ages 7+
It's time to tee off!
Gather your wits as a family and devise your very own crazy golf course. You have to build it too - then play!
Invent and build your very own golf hole using junk and craft materials before putting your golfing skills to the test.

Will you be scoring Eagles or Bogeys?

If you have any questions please email discoverylearning@twmuseums.org.uk