virtual KS2 science workshop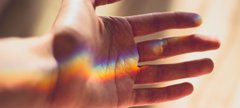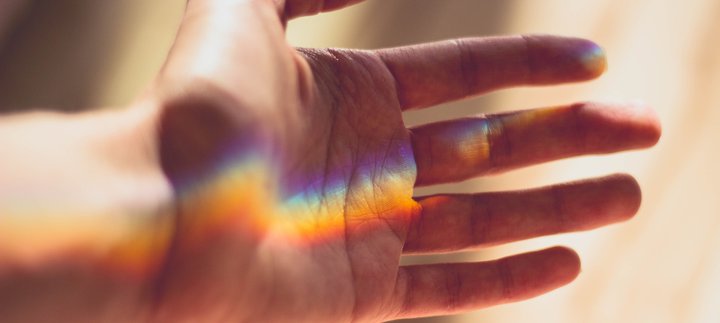 Workshop length: 75-90 minutes live
Price: £70 (materials included)
Maximum number of students: 1 class
The workshop will take place over your preferred video call platform. Please note this on your booking enquiry form.

"I just wanted to say thank you so much for such a brilliant session. The children absolutely loved it and they are all sending me pictures of themselves using their camera obscuras! It was testament to how lovely and supportive you were with them that they all joined in so well. We all learned a lot and in such a fun way too."
As we are currently unable to offer workshops at the museum, we are offering schools the opportunity to take part in our virtual Let's Invent: Light and Shadow workshop.
This will include:

1 Minute challenge

- How many sources of light can you come up with in 1 minute?

The Sun-

Take a closer look at the

Earth's main source of light using actions.

Transparent, Translucent, Opaque-

Can you work out if these objects from our collection are transparent, translucent, or opaque

Guess the shadow-

What objects do you think made these shadows?

What happens

if?

-

Predict what will happen to the shadow in a series of circumstances.

Let's Invent: Camera Obscura

-

Each

student

will create their own camera obscura to investigate how light travels.

What's

Happening?

-

the science behind camera obscure's.
Materials
Materials will be posted to school.
Students may need additional tape to build their camera obscuras.
Before the session teachers will be offered a ten-minute conversation to discuss the structure of the virtual session, timings of activities as well as other details. If you have any particular requirements please note them on your booking enquiry form.