Jewish life on Tyneside and the Second World War
Book now
FULLY BOOKED Part of the Holocaust Memorial Day programme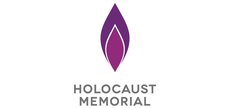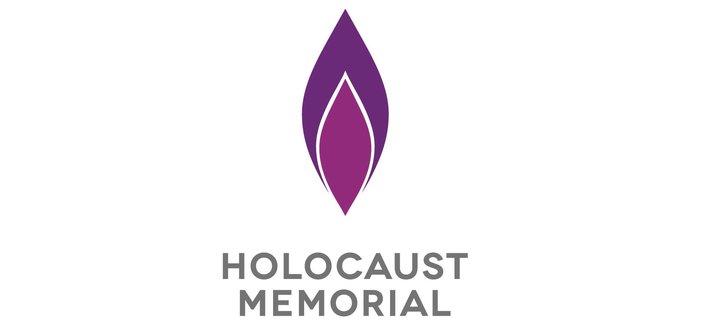 *This event is fully booked*
10.30am & 1.30pm

Free, donations welcome. Booking is essential.
In person, at Discovery Museum.
Part of the Newcastle Holocaust Memorial Day programme for 2022.
This event is an exploration of Jewish life on Tyneside from 18th century to the current day. The session will include a short gallery tour and object sharing session and includes other stories from Tyneside life during the Second World War.
The theme for this year's programme, suggested by the Holocaust Memorial Day Trust, is 'One Day'.
Holocaust Memorial Day is One Day – 27th January – that we put aside to learn about the Holocaust and other genocides, to remember those who have been persecuted and killed and to raise awareness about the attitudes and behaviours that characterise, and lead to, genocide.