Holocaust Memorial Day Talk - Noreen Plen, Generation-to-Generation
Part of the Holocaust Memorial Day programme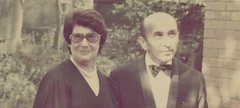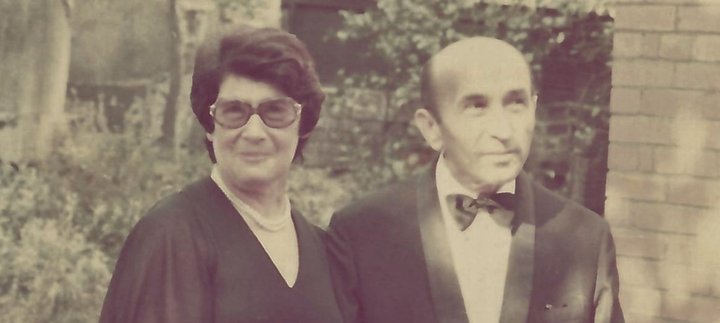 Part of the Newcastle Holocaust Memorial Day programme for 2022.
Noreen will tell the story of two Polish Jewish families whose lives were tragically changed when Germany invaded Poland in 1939.
In different ways, they were affected by two of the most evil people on the planet, Joseph Stalin and Adolf Hitler, and their stories will unfold during the presentation.
The theme for this year's programme, suggested by the Holocaust Memorial Day Trust, is 'One Day'.
Holocaust Memorial Day is One Day – 27th January – that we put aside to learn about the Holocaust and other genocides, to remember those who have been persecuted and killed and to raise awareness about the attitudes and behaviours that characterise, and lead to, genocide.