Make your own flying bat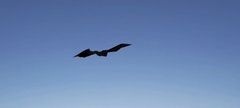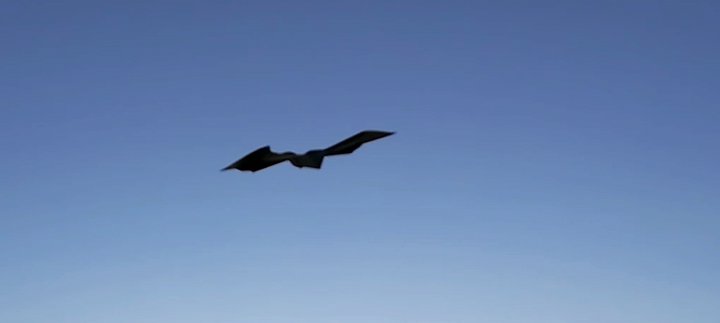 Online how-to make an origami bat
Join Fran as she guides you (with her very skeletal hands) on how to make your own origami flying bat this Halloween.
All you need is a piece of A4 black paper - and you might want some googly eyes to give your creature some character.
Why not have a competition with your family to see who can make it fly the furthest?
Sign up to receive a link to our spooky craft video.