PLAY + INVENT - All at Sea
This is a historic exhibition. It is no longer available to visit and this page is only retained as a record of the previous event. For current and future exhibitions, visit our
What's On
page.
Drop-in all summer long to make, invent and get creative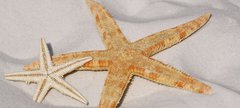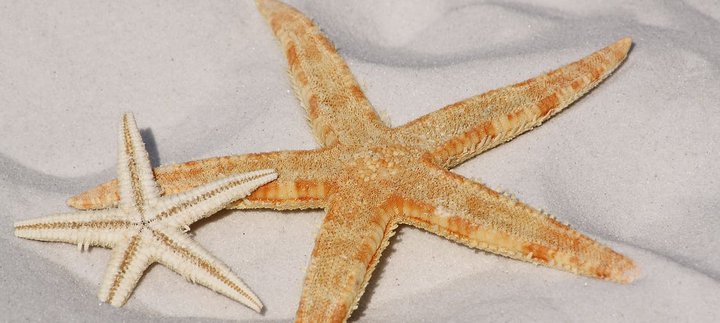 8 August 2017 (historic exhibition)
10 August 2017 (historic exhibition)
Have fun tinkering with everyday materials to invent and create all sorts of games, models and tools.
Lots of the items in our collections are linked to our position in close proximity to the river and the sea. This week, we're making pictures of what we'd see out of a ship's porthole.

On Tuesday, our friends from Newcastle University and their team of underwater creatures will be visiting the museum to amaze, educate and inspire visitors young and old. Meet amazing creatures such as lobsters, star fish, sea anemones, and more. See they how they move, how they feel and what makes them so special. Learn new things in a fun filled way.
On Thursday, we'll be visited by the Recycled Museum, designed from a vintage Tamar cargo trike and intricately illustrated by Newcastle-based graffiti artist Toby Heaps. The Recycled Museum will be leading handling sessions of shells and marine objects from the museum collections.