Chalk present a Sound Adventure!
Free. Part of the Making Waves: a Festival of Sound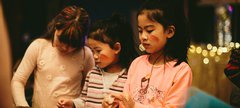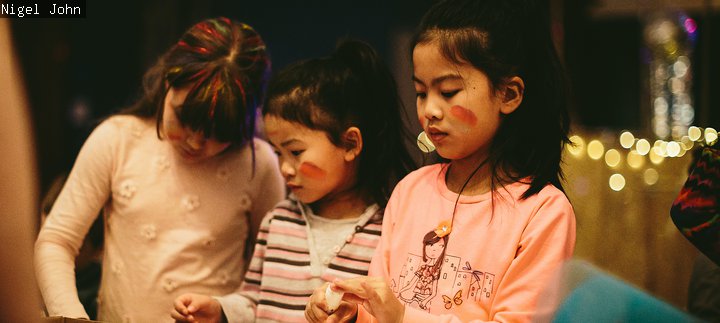 11.30am - 3.30pm
Throughout the museum.
Free, booking required for most activities - see the information below for booking links and age suitability.
For families aged 5 - 10.
Chalk present a Sound Adventure! Join Chalk for a sonic exploration as we investigate sounds through art, dance, music and crafting workshops.
1.) Drawing Sound Workshop
What does sound look like? Can you hear shapes, colours and textures? Join Chalk for a session exploring what sound might look like. You'll be drawing, sticking and creating by listening to different recordings to produce art work you can take home.
Book your Drawing Sound Workshop tickets here
----------

2.) Sound Scavenger Hunt
Most suitable for ages 7+ and their families.
Become a sound artist by making a soundtrack inspired by the sounds around the Discovery Museum. You'll explore the museum collecting sounds as you go, create your own sounds back in the workshop area before developing your very own soundtrack! Note: This session would require a smart phone and require families to download an app to take part.
Book your Sound Scavenger Hunt tickets here

----------
3.) Dancing to the Beat
How does sound make your body move? Can you make your arms into sound waves? Can you make your legs into a metronome? Join Chalk in a high energy workshop where families will be exploring sound and movement.
Book your Dancing to the Beat tickets here
----------
4.) Listening Ears (just drop in)
Let's create some listening ears! We'll be designing and crafting ears you can wear. How big will yours be?