We're opening early on this day, for people who have an Autistic Spectrum Condition (ASC)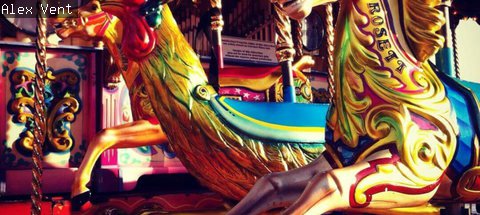 Times
9 - 10am
Price
Free, booking required.
We'll be opening early on Wednesday 3 January for people who have an Autistic Spectrum Condition (ASC), along with their families and carers.
There will be the opportunity to explore the current temporary exhibition All the Fun of the Fair which charts the history of Newcastle's much-loved Hoppings fair, first held on the Town Moor in 1882.
Play with our unique collection of 50 vintage coin-operated amusement machines, perfect your pinball skills, and even find out your fortune.
As well as the hands-on vintage amusement machines the exhibition will explore the history and development of The Hoppings in a colourful, fun setting.