Play + Invent
Coming to Discovery Museum in 2017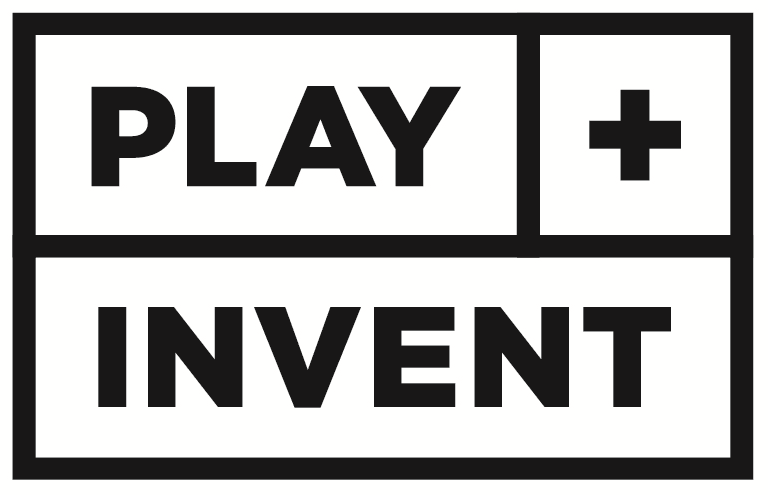 From LEGO® and Minecraft big builds to gigantic cardboard sculpting and a robot lab...
Introducing our new family events programme for budding inventors, designers and makers! Event highlights include:

Saturday 14 and Sunday 15 January SOLD OUT
Timecraft: Lost and Future Newcastle
Reimagine our city in Minecraft and contribute to a build of Medieval, Steampunk and Future Newcastle.
In this hands-on workshop participants will collaborate using Minecraft to construct and explore our city as it was in Medieval times through to Newcastle 1000 years from now.
Saturday 21 January
Robot Lab
Design and create your very own hair-brained bot – add limbs, eyes, buttons and lights. Then grab your new futuristic friend and get ready to test out its body popping skills on the dancefloor. This event will be devised and delivered by CHALK and will be set to a Cyber soundtrack of robot inspired music and visuals.
Sunday 12 February
The Big, Big Block Build
Let your imagination loose and come together to help build a fantastical, new version of Newcastle in Lego®. Bring the family along, grab a plot and get building! This big Lego® build event will be in Discovery Museum's Great Hall and will be led by Lego® expert Bricks McGee.
Saturday 18 February
Unusual Outfitters
Redesign your clothes with electronics to make your Steampunk outfit stand out from the crowd. Our skilled inventors will show you the ropes on the sewing machine and the soldering iron in this hands on workshop.
Saturday 11 March
Codebreaking
Inspired by the Enigma coding machine, test your codebreaking skills by stepping into the world of Alan Turing and his legendary team of codebreakers at Bletchley Park. Using simple, vintage computer hardware to support your quest, you will discover how to decode secret communications and help to shorten World War II.
Saturday 18 or Sunday 19 March
Gigantic Cardboard Inventing
Come and spend some time tinkering in our Great Hall to create a fantastical invention of your own. Perhaps you have ideas for a deep sea diving vessel, a flying contraption, a suit for exploring other planets or a pair of goggles that'll help people see back in time?

Using large-scale cardboard, recycled junk and a few simple techniques we can get you on your way to engineering acclaim. Working with renowned Cardboard Engineer Lottie Smith, cut, stick and marvel at what you can create in just a few hours.
Tiny Sparks is a fortnightly play session for young children to find out about great scientists and their amazing achievements. Come and sing, play, make stuff and have fun!
Spark your children's imaginations with stories about scientific discoveries and inventions. Be inspired by intriguing and curious objects. This is an opportunity for tiny engineering, inventing, discovering, designing and operating. Build their aspirations, expand horizons and dream big dreams for who they could be in the future.
New Inventors is a fortnightly hands-on workshop for home ed students to explore the history of invention and innovation.
Spark your children's creativity by learning about historic inventions from the museum's collections, from world-changing innovations to forgotten gadgets. At each session, children will also be able to build their own inspired creations using unusual upcycled materials from our inventor space. Bring along your thinking caps!
PLAY+INVENT Space at Discovery Museum
Our brand new PLAY+INVENT space is now open daily 11 - 3pm! Join us for daily makers activities and get creative!